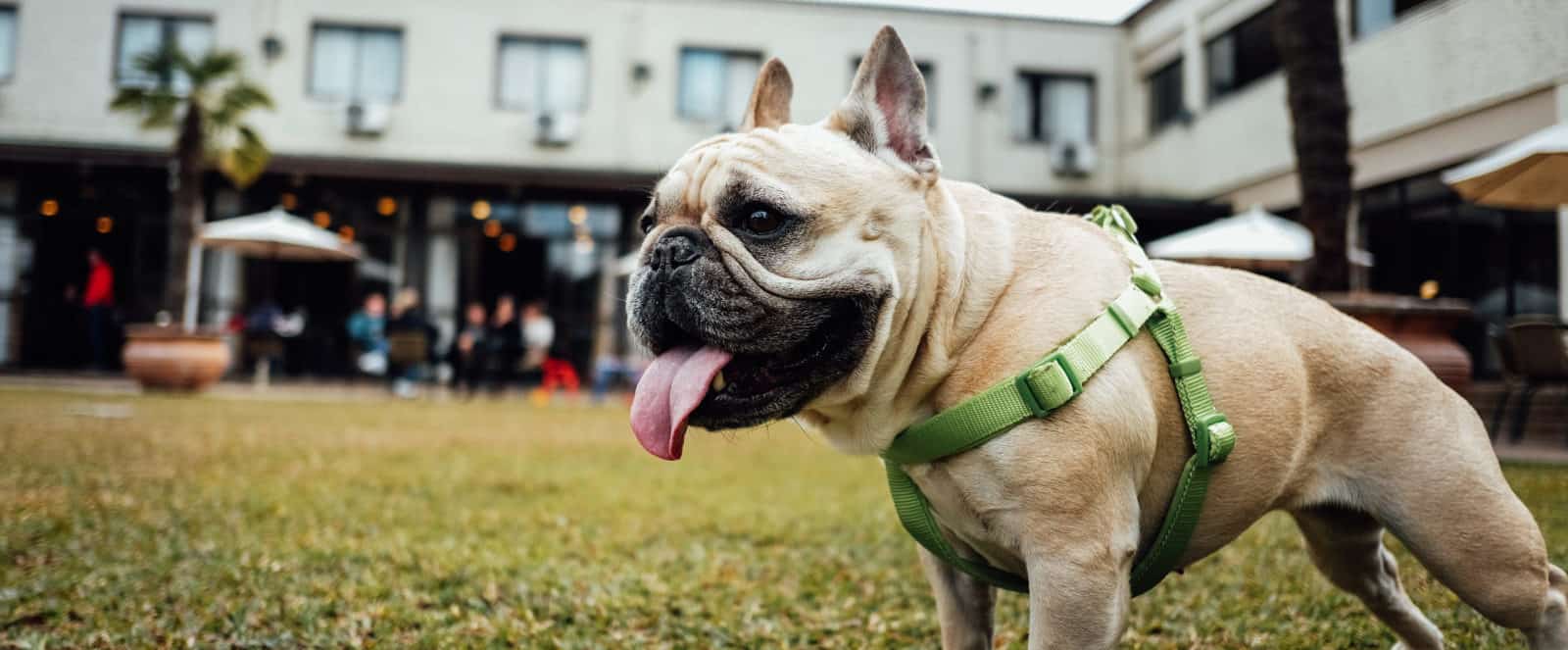 Advanced Care
& Rehab
Sometimes a pet requires more than preventive and routine care, so we provide a range of advanced care services in a compassionate, friendly environment. Whether your pet needs surgery, rehabilitation services, or ultrasounds and X-rays, we have them covered. We also have direct access to specialists who are board-certified in radiology, so we can get quick results when those services are needed.
Diagnostics
Ultrasounds, Radiology and Laboratory
X-rays are an important and cost-effective veterinary diagnostic tool for your cat or dog. They are extremely helpful at identifying and diagnosing a number of medical conditions affecting your pet's lungs, heart, abdomen, oral cavity, bladder, and kidneys. For example, a diagnostic radiograph of your pet can detect cancerous tumors, stage heartworm disease, detect bladder and kidney stones, and identify the presence of foreign objects that may have lodged in your pet's body. X-rays are also very important for helping diagnose and treat injuries such as broken bones, joint injuries, illnesses and many other orthopedic conditions. With a high-speed internet line, digital radiographs and, as mentioned, direct access to specialists who are board-certified in radiology, we can have results back in as little as an hour, rather than the typical five or six hours. When an animal is under anesthesia for any reason, time is always of the essence. This allows us to provide the proper advanced care your pet requires. Also, because these images are digital, they are of a higher quality than standard X-rays and can be sent to your regular veterinarian via email or CD.

An Important Veterinary Diagnostic Tool

Ultrasounds provide a very precise look at your pet's internal organs, chest and abdomen without surgery or sedation. This is an incredibly important diagnostic tool for your pet's health. For example, veterinary ultrasounds are invaluable for making treatment decisions for various types of heart disease, assessing the function and health of internal organs, and identifying lesions, determining their origin, and if they have spread. During surgery, ultrasounds are a very powerful surgical aid to guide our veterinarians while obtaining a biopsy.
We offer a wide range of veterinary diagnostic laboratory tests with an in-house as well as an outsource lab. Diagnostic testing can detect heartworm disease, Lyme disease, infections, feline leukemia, intestinal parasites, urinary tract infections, and many additional diseases and conditions that can go unnoticed in their early stages. Early pet blood testing can show evidence of diseases such as diabetes, changes in liver or kidney function, or simply provide a baseline for future reference. We use diagnostic testing for pre-anesthetic screenings prior to dental or surgical procedures that require general anesthesia.

Surgery
We offer a wide range of orthopedic and soft tissue surgeries. From elective care to emergency procedures, our extensive surgical capabilities include:
Fracture repair
Cruciate ligament repair (TPLO) by a certified surgeon
Laminectomies
Oncologic surgery
Thoracic, hepatobiliary, endocrine and urogenital procedures
Head, neck and upper airway
Hernia repair
Joint surgery and arthrodesis
Corrective osteotomies
Other Advanced Care Diagnostics
In-House or By Referral

Laboratory
Radiology
CT/MRI/Scan
Laparoscopy
Endoscopy
Bronchoscopy
Rhinoscopy
Oncology
Chemotherapy
Ophthalmology (cateract, corneal, glaucoma and eyelid surgery; cryosurgery; electroretinography; Cerf (breed) examinations)
Dermatology and allergy (biopsy interpretation; allergy testing; chronic case; rhinitis; asthma)
Dentistry (routine care; periodontics; dental radiology; oral surgery and medicine)